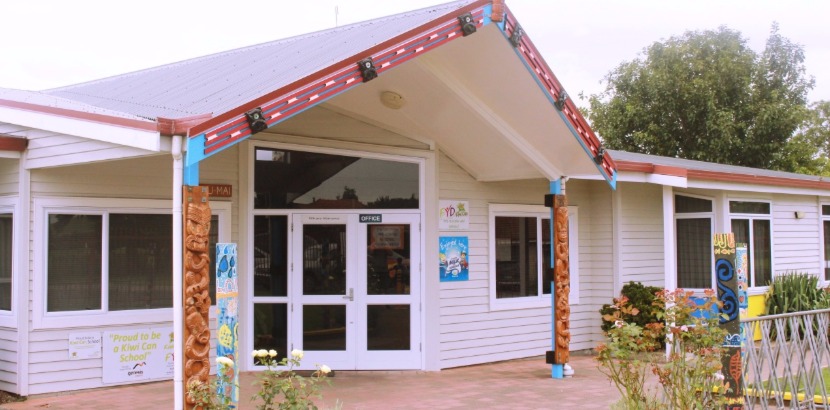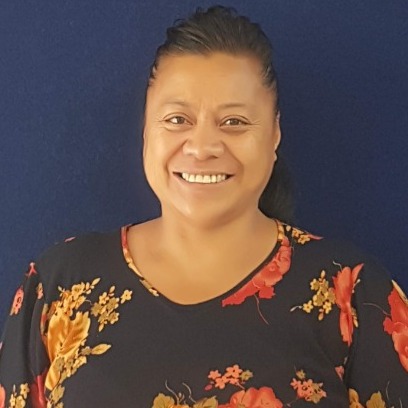 Kei ngaa rangatira, kei ngaa whaanau hoki o Te Kura Hauaauru o Raahui Pookeka, teenei au e mihi atu ana ki a koutou katoa.
Greetings to our whanau and the wider community of Huntly West School.
At Huntly West School our PRIDE values are Participation, Respect, Initiative, Dedication and Excellence. The expectation for each value is displayed on our website and throughout the school. We focus on different values each term with a school wide commitment to ensuring we aspire to each one.
Providing opportunities and the conditions for success is key at Huntly West School, and so we are dedicated to nurturing the strengths and talents of students that will build positive and confident life-long learners. As you wander through our school, our website, and our Facebook pages you will see all our students are valued, and continuously encouraged to strive for their own excellence. The children are at the forefront of our purposeful planning and teaching and I am proud to be part of such a caring school community.
Learning is continuous and purposeful for every person at Huntly West School. Individual needs are met through specific and collaborative planning of inquiry and integration of PB4L. Our classrooms are full of energy and PRIDE!
I look forward to meeting with you and your child throughout their learning journey at Huntly West School.
Margs Aiono
Principal